From Beginning to End, I am Here Every Step of the Way!
I specialize in helping you & your family find exactly what you're looking for with no half measures. I'm proud to have called Seattle my home for my entire life, and am glad for you to join me in the best city in the country.
Want to know more about me?
I work tirelessly to find you your dream home and setup your family for long term success
I have your needs in my mind every step of the way & utilize my unique knowledge to deliver you a solid road map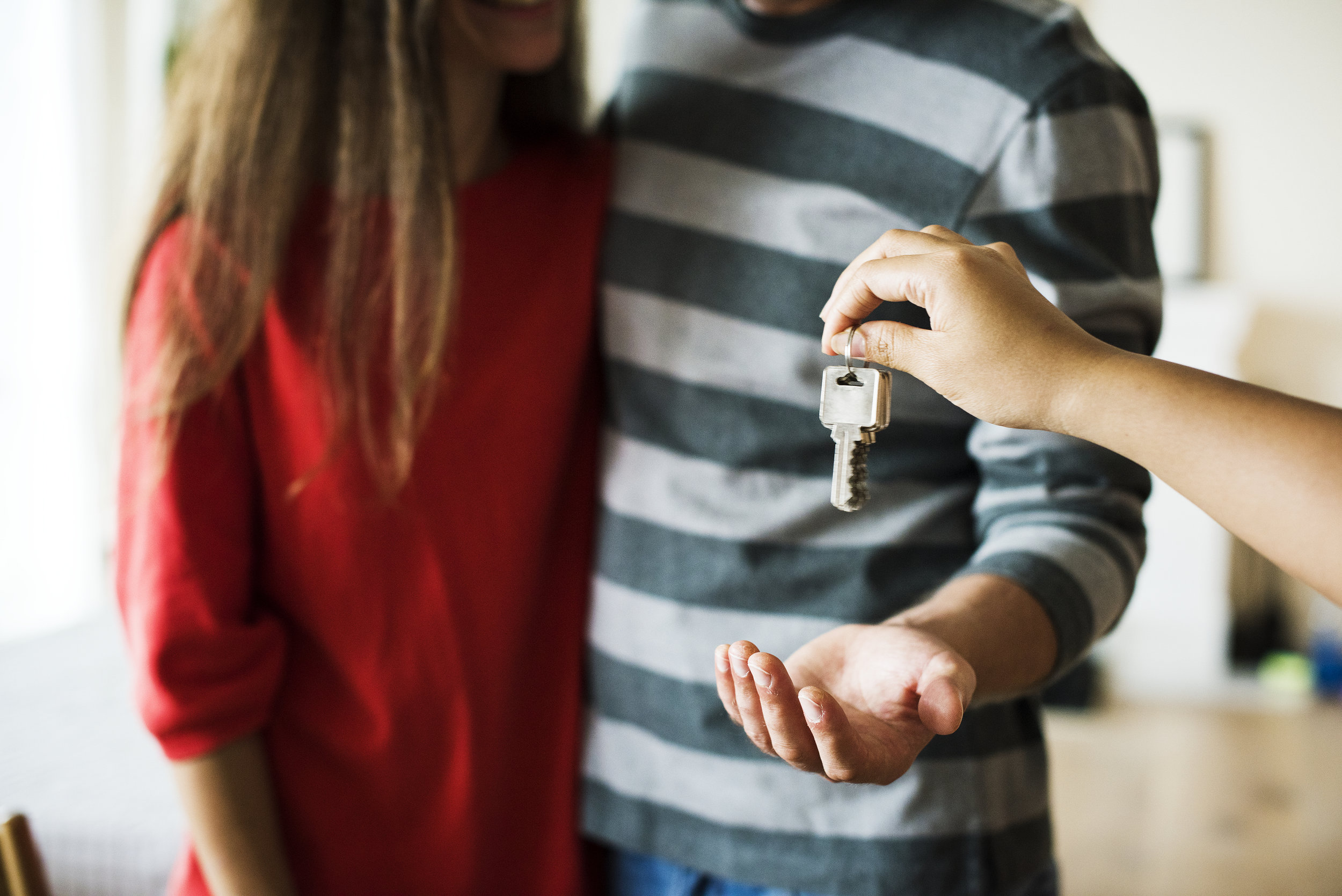 My bond is my word. Rest assured you will get the best deal possible, even if it means a lower commission for me.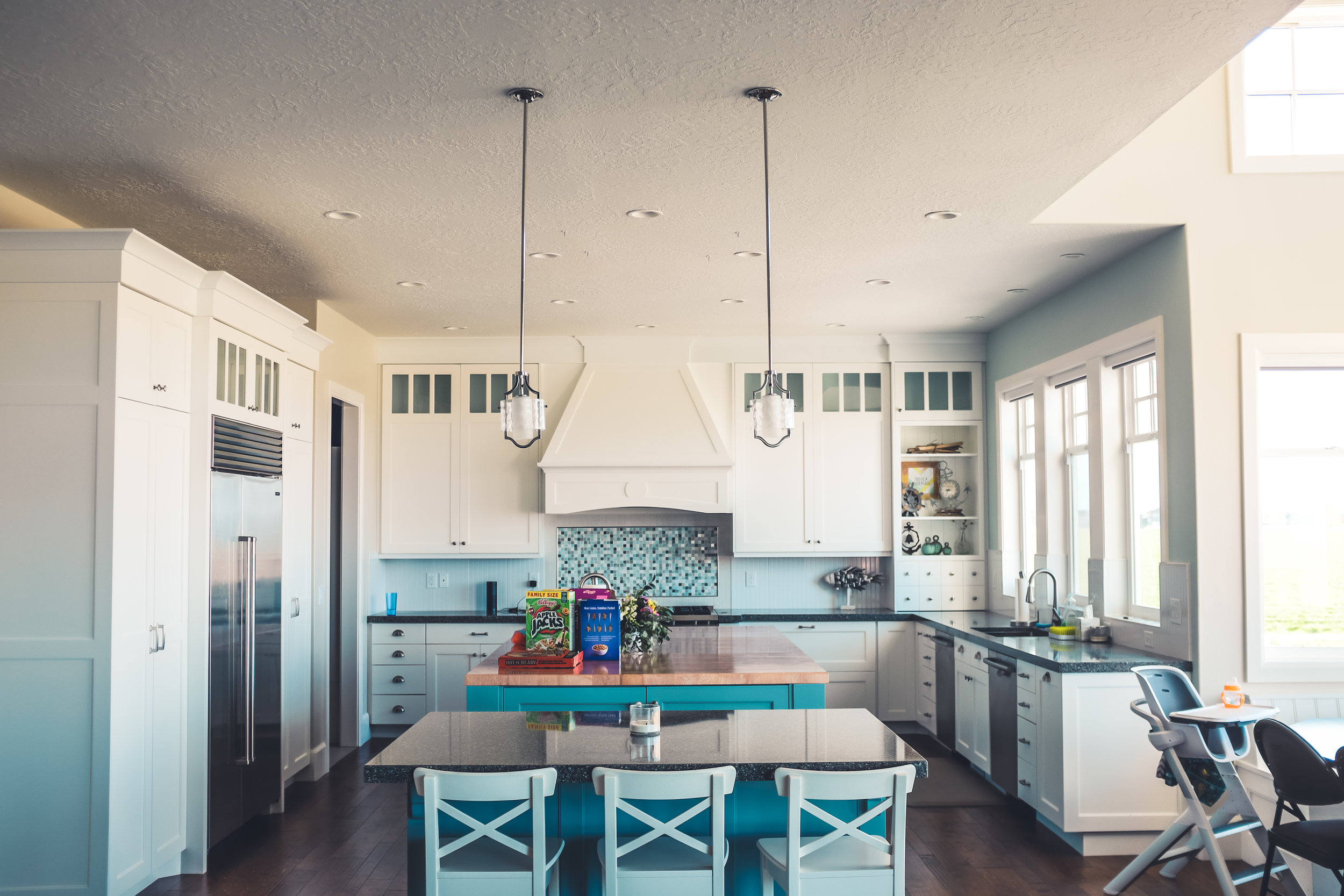 With all the paperwork that goes into ensuring a smooth property sale closing, it's easy to get discouraged. Not to worry, I'll be there every step of the way. With the experience of negotiating and closing real estate deals, I know exactly what it means for sellers to come across buyers that fit their circumstances.